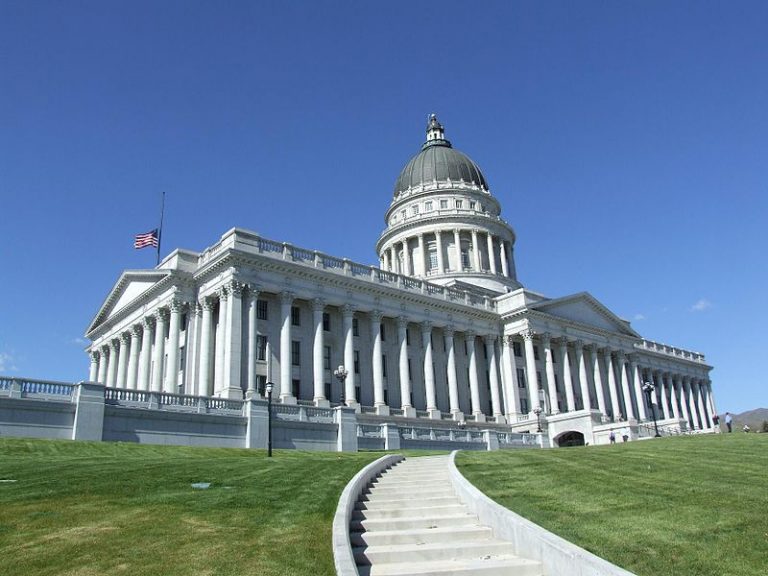 Our fourth graders are headed to the Utah State Capitol on February 24th.
Students should arrive on time to school in order to leave promptly at 9:00 a.m. and home lunches should be in a sack that can be thrown away.
If you are a chaperone, don't forget to sign up to volunteer with the District (this has to be done annually). 
Have a great time and represent our awesome Crescent Cubs!