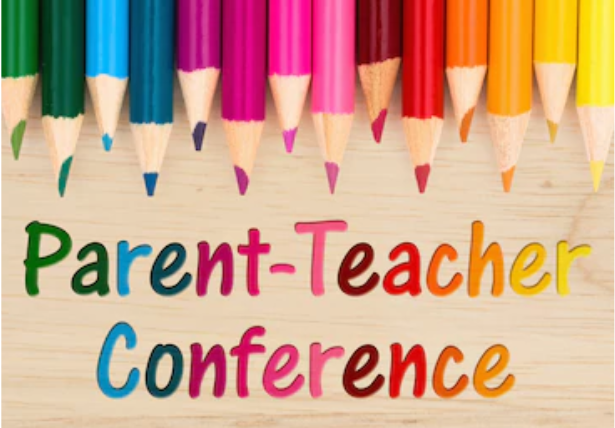 IMPORTANT
– IMPORTANT – IMPORTANT
PARENT
TEACHER CONFERENCE ONLINE SCHEDULING
Spring Parent/Teacher Conferences and PTA Book Fair will be held Wed., February 26, 2020 and Thurs., February
27, 2020 by appointment.  All
teachers are here both nights except SpEd. Teacher, Mrs. Barton, is available
only on Wed., 2/26/19.  School Social
Worker, Ms. Ferreira, is available only on Thursday, 2/27/20 for drop by
visits.  School Psychologist, Mr. Wimer,
is here Wed., 2/26/20 @ 4:00-7:00 PM and Thurs., 2/27/20 @ 3:00-6:00 PM for
drop by visits.  Please make your appointment by 8:00 AM, Monday February 17, 2020.  Below is the procedure for scheduling your
conference(s):
Parent Conference Instructions –
Skyward
Login to your Skyward Family
Access
If you have more than 1
student in Canyons School District Schools, choose All Students
On the left side
click the Conferences tab
Note:
Only one appointment can be scheduled per teacher per student
If guardians maintain separate households, they must login separately to schedule individual conference times for their student
If you have more than one student, the system will allow you to schedule them at the same time with two different teachers, however a warning will appear because this will double book you.
2. Click All Conferences next to the student's name you wish to schedule a conference for
3. Click Select a Time
4. Choose the time you want and click Select next to that time (Status for that time slot must be open or select option will not appear)
5. A window appears showing the appointment information, Click Save
6. You will receive a confirmation e-mail. You will also receive a reminder e-mail five days before and two days before your scheduled appointment.
Need help scheduling? Contact Melanie Messam, Administrative Assistant
melanie.messam@canyonsdistrict.org or 801-826-8200